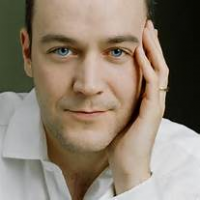 Leon McCawley (Piano)
We regret that this concert has been cancelled.
Venue
United Reformed Church on Tuesday 17th March 2020 at 7:30 pm
Admission
Single Tickets to non-Members: £18. Tickets to Ordinary Members £15.
Accompanied children Free. Unaccompanied children and students under 25 – £5.
Programme
Schubert: Sonata in A major D664
Janacek: On an Overgrown Path Book 1
Grieg: Three Lyric Pieces from Opus 43
Butterfly – Little Bird – To the Spring
Schumann: Kreisleriana Op.16
Artist Details
We are delighted to welcome back to Cockermouth a great piano soloist.